Construction Site Material Removal in Fairfield & Westchester Counties
Let us help with junk hauling for your construction job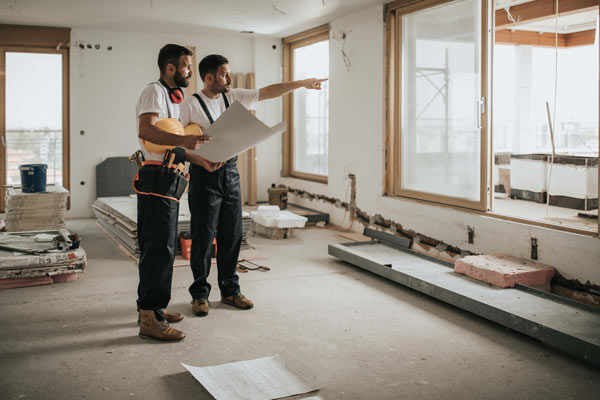 Are you in the business of new constructions, reconstructions, remodeling, redecorating, or demolition?
The Junkluggers of Fairfield & Westchester Counties is here to help. Let our team help maximize your profits by saving you time, labor, and money!
Our junk removal trucks & team
Due to the weight limits on our trucks, heavy construction debris is handled and priced differently. We generally limit loads to the entire bed of the truck stacked one foot high. Here are some examples of what we consider dense construction debris:
Masonry products
Bricks
Bathtubs
Gravel, dirt, and soil
Sinks
Concrete
Shingles & tiles
Large tree stumps & logs
Schedule our junk hauling team for your construction project in Darien, New Canaan, Rye, & nearby
At The Junkluggers of Fairfield & Westchester Counties, we offer comprehensive commercial junk removal solutions for your construction job. Whether you are in need of a dumpster rental alternative or a team to haul and dispose of your construction materials, we are here to help. Get in touch today to learn more!